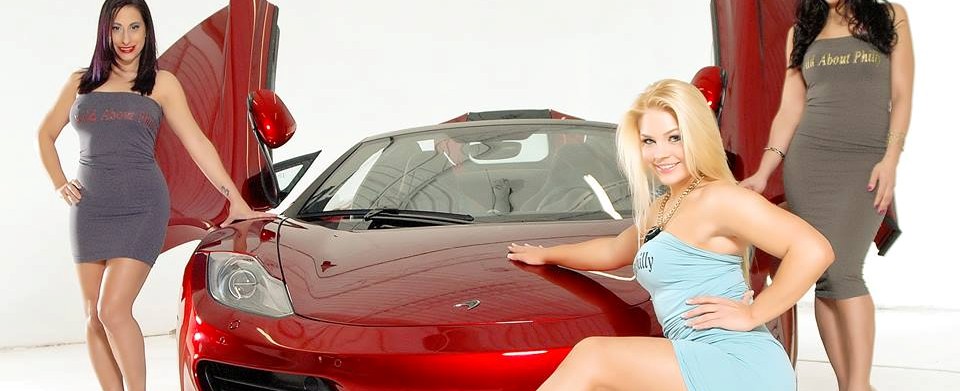 Show your City Pride and be sexy with Wild About Philly T-shirts and Apparel.
Specials
Hours & Location
Address
5912 Haverford Ave., Phila., PA 19151
(267) 571-9453

Hours
Mon-Thur: 10am-11pm
Sat: 11am-4pm
Closed: Sun

About Us
Show Your City Pride and for the Birth Place of America. Wild About Philly features the diversity between Philly's traditional conservative style & the more exciting & uninhibited side!! Our objective and primary focus has been to provide an avenue for visitors and locals to get an insight of the Philly scene & surrounding areas, "the real deal".
In addition, Wild About Philly gives updates and media coverage that our local broadcasting stations are unable to reach. We have a pulse on "What's going on". This helps our Philadelphians & visitors to prepare for upcoming trends, and events. Wild About Philly is not just a TV show, it's a slogan that represents city pride... "I'm Wild About Philly" .
Read More